We are excited for you to take this first step of discovering how COMPASS is for Life and invite you to create a profile for your child or student below.
Discussion of the profile is necessary for the initial COMPASS consultation. This profile is also helpful for transition planning for young children and high school-age students as well as IEP planning. We encourage a team approach, so invite all people at home, school, and in the community who support the person with autism. Our collaborative work with parents/caregivers, schools, and other service providers rests on the shared input and decision-making for finding and creating the personalized goals necessary for optimizing outcomes. This shared input comes from multiple perspectives that give a fuller picture of the person.

If you would like downloadable copies of the COMPASS profile to print and complete, please click the button below.
Accessing the COMPASS Profile (Web Version)
Getting started on your COMPASS Profile is easy. To access the online version of the COMPASS Profile, click this link.
If you have any issues accessing the link, please contact us as soon as possible so we can address this for you. The downloadable forms may also be used instead.
Once you are on the COMPASS Profile, you should see a page that asks you to provide your email. After you have entered your email, you will need to:
Check your email for your password.
Log in to the page with the new password.
Save your email with your password for future use.
If you do not receive an email, first check in your spam or junk folder. If it is not located there and you still have not received an email within 30 minutes, please contact us.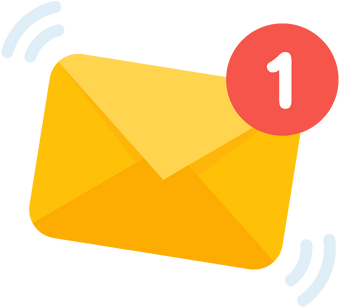 After successfully entering your new password, please complete the following steps:
Select from the drop-down menu, insert the age of the person with autism.
Select the other drop-down menu which display's a list of choices and identify what your relationship is to the person/child with autism.
Submit an email of another person you would like to invite to also complete the COMPASS Profile. For example, if you are the teacher completing the initial COMPASS profile then you will submit the email of the child's parent/caregiver.

After you and a partner completes the profile, you will receive a notice and then be able to print off the profile for sharing.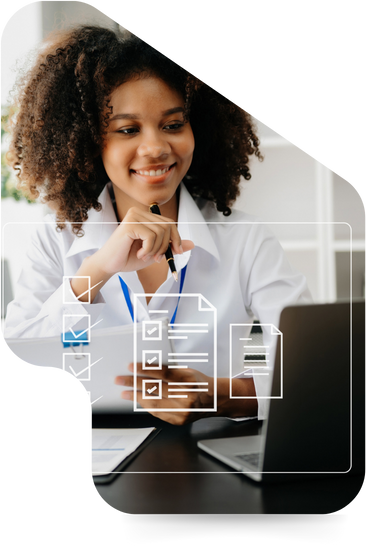 While we will not share any of your information when completing the COMPASS profile, it may be required by your school district (or other agency) that a Release of Information form be filled out prior to completing the COMPASS profile. For ease of access, we have provided for you a Release of Information downloadable PDF to complete and submit to the necessary agency. Please, click here to download.